Turku city center — "always on"
The Turku City Centre Association is an organization of business operators that works to create a lively, attractive and commercially diverse city center. The slogan, "always on" is at the heart of our activities and brand. Turku Center is used to refer to our association, particularly in the campaigns and events we organize.
Turku city center has appeal and vigor
Everything is close by.
Turku is built for walking. Services are close by and it's easy to get around—most places are within a 10-minute reach.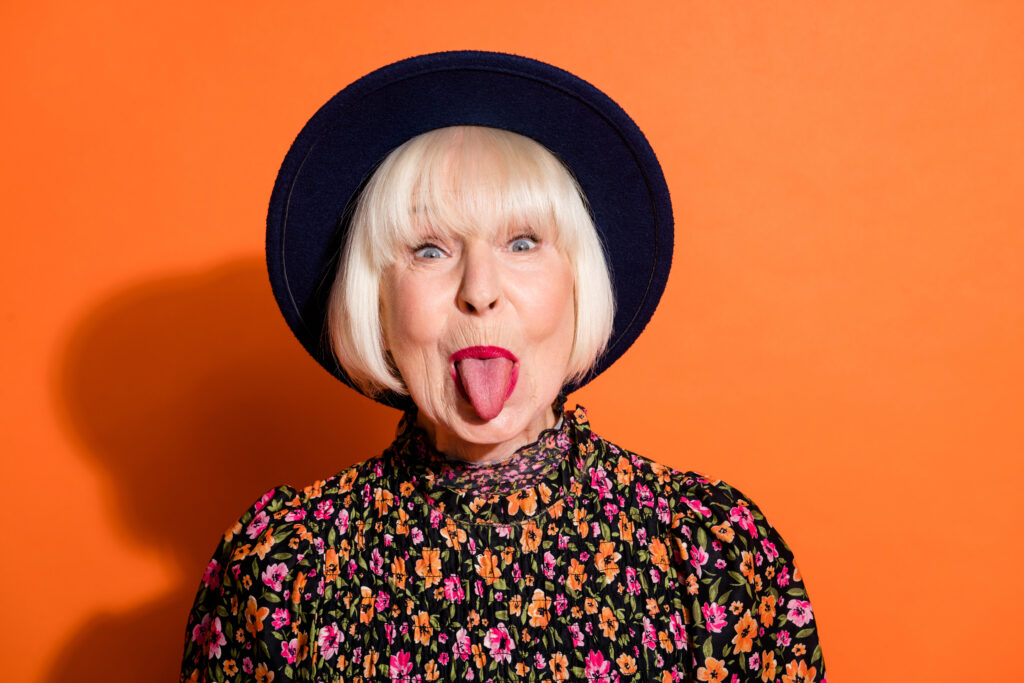 An enchilada of opposites
Turku city center offers a controlled mixture of opposites, from the bohemian charm of the street-level shops to the continental style of the big brands.
From dawn 'til dusk
The beat never stops. Turku city center offers fine dining, relaxed pubs and underground-type clubs. There's something for everyone!
Experience a unique city center
Without a center, there is no city. Turku city center's businesses not only offer face-to-face services but also a unique urban milieu. The center's lively culture is entertaining and its multilayered history is fascinating. Street-level shops, restaurants, cafés, pedestrian streets and events create adventure that only a city center can offer. Turku Center unites the center's businesses. The center's diverse range of businesses are marketed under the mutual brand platform, #ainaliikkeessä / #alwayson
Guide Map