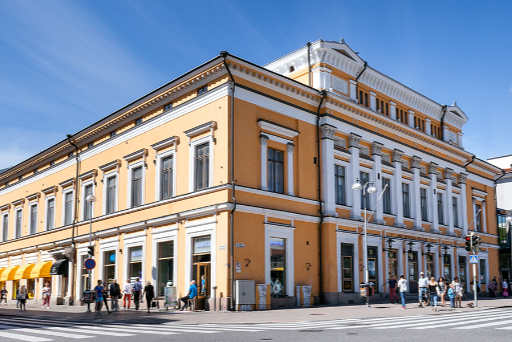 Read about Turku's commercial city center.
Come to the center to shop, enjoy good food and drink and have a thrilling time. Learn more about our unique city center in our Finnish publication.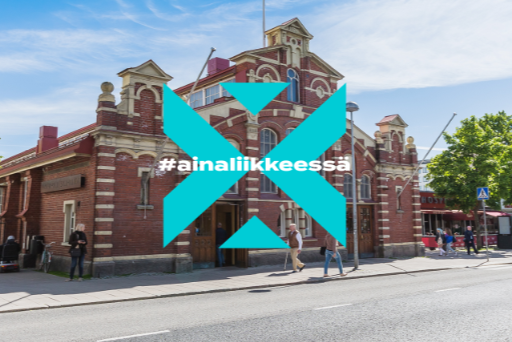 Questions and answers about Turku Center
The Turku City Centre Association, Turku Center, works to create a lively, attractive and commercially diverse city center. Our primary mission is to ensure Turku's commercial city center is "always on".